Winnipeg's Affordable Specialists for
Knob & Tube or Aluminium Wire Replacement
Service Panel Upgrades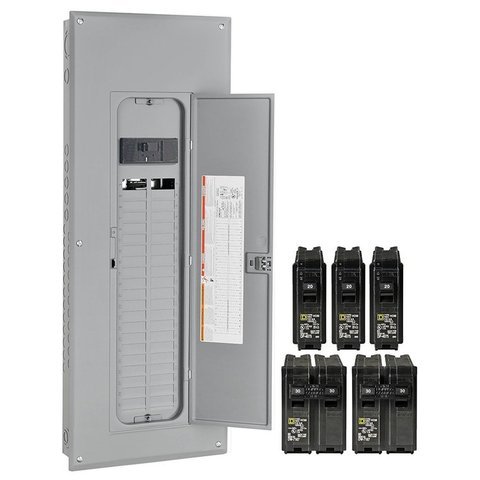 Quality Components


We use Square D panels which is considered one of the industry's best. We always install the largest breaker capacity panel available at no extra charge which gives you plenty of room for future expansion.
Professional Installation


We remove your entire old panel structure and start fresh with new framing, R22 insulation, vapour barrier and plywood base. All wiring runs are neat and straight. We consider our work art.
Additional Information


We upgrade services to either 100amp or 200amp. We also install sub-panels if your existing panel doesn't need upgrading but you need extra circuits. Ask us about whole house Surge Protectors which protect your household electrical components in the event of a lightening strike.
Send Us a Message
Check Us Out!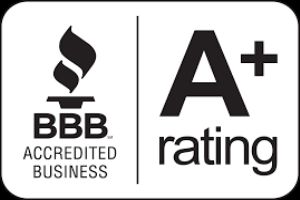 Accredited with the Better Business Bureau.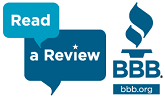 Many customer reviews on the Better Business Bureau website.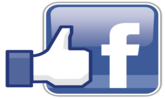 Like/Share us on Facebook
Call us today for a free consultation and estimate.
Available 7 days a week between 8am to 9pm.

(204) 999-1939

We are your number 1 choice for quality and affordable residential electrical work within the Greater Winnipeg area.