Winnipeg's Affordable Specialists for
Knob & Tube or Aluminium Wire Replacement
Why Choose Sykes Electric?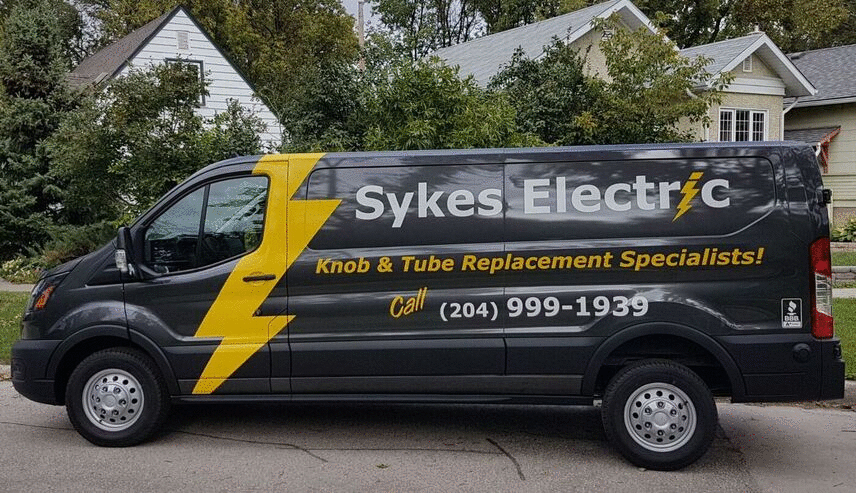 We work FAST


We will rewire your entire home in less than a week! We use a larger crew of electricians to get the job done quick and we don't flip flop between job sites.
We Respect Your Home!


Your home will be respected and kept very clean throughout the duration of the job! When we leave for the day, we do NOT leave a mess behind.
Licensed and Insured Contractor


Owner Glen Sykes has over 30 years electrical experience in residential, commercial and industrial. We arrange all permits and inspections, carry WCB and liability insurance. We do the job right!
Send Us a Message
Check Us Out!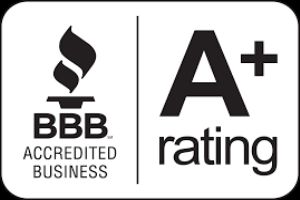 Accredited with the Better Business Bureau.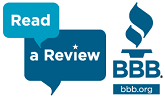 Many customer reviews on the Better Business Bureau website.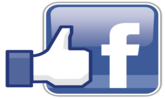 Like/Share us on Facebook
Call us today for a free consultation and estimate.
Available 7 days a week between 8am to 9pm.

(204) 999-1939

We are your number 1 choice for quality and affordable residential electrical work within the Greater Winnipeg area.